Project Management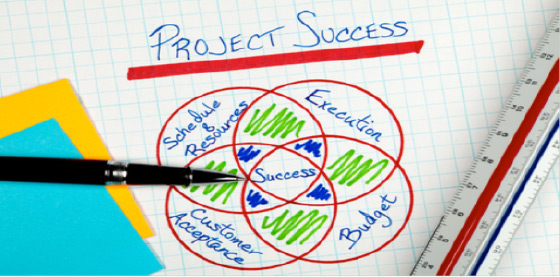 DMW&H performs the following actions to assure a successful implementation that meets and exceeds our customer's expectations:
Kick-Off our Project Management Process: After an order is received, DMW&H assigns a Project Manager and assembles an in-house Project Team. The Project Manager assigned to the project is dedicated to its successful and timely completion. All work, contracts and initiative come through this person.
Kick-Off Meeting: Each project has a team "kick-off" meeting where the specific job requirements and details are discussed. Also discussed are all other important issues including: the schedule, staffing, and individual team member assignments and responsibilities.
Engineering & CAD Drawings: After the team kick-off meeting, members of the technical support staff begin engineering the details of the project. The latest CAD technology is used to produce construction drawings.
Equipment & Schedules: The Project Manager orders the specific equipment and schedules its delivery to the job-site. Prior to the equipment's arrival, the Field Installation Supervisor organizes the installation staff.
Installation: During installation, regularly scheduled team meetings are held to ensure that the installation is proceeding on schedule. When installation is complete, the Project Manager conducts a walk-through inspection with a customer representative.
Acceptance Testing: Following this inspection is acceptance testing to verify that the system operates as designed. A punch list of items to be corrected is generated and addressed.
Acceptance Test: Once all punch list items and the acceptance test have been signed off, the system is considered fully operational!
Customer Training: To ensure safe, efficient operation and maintenance of the system, DMW&H conducts both classroom and hands-on training of customer personnel.
Hand Over The Keys: Once the system is fully operational, DMW&H provides complete operations and maintenance manuals for future reference.
Featured Case Study

Read how we have helped many clients optimize their warehouse operations, plan for the future, and overcome material handling challenges. We have clients in the wine & spirits distribution, food & beverage, apparel, retail, consumer packaged goods, electronics, and pharmaceutical industries.

Resource Library