Omni-Channel Fulfillment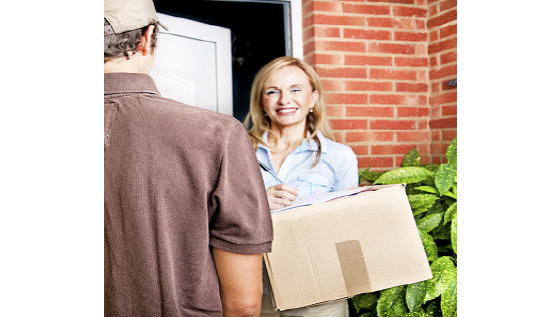 Traditionally, retailers have multiple distribution channels, such as in-store and catalog sales, with corresponding distribution centers that are used to get products in the hands of consumers. The advantage of this approach is that each facility is highly tuned to meet its fulfillment goals for that particular specialty, whether it is brick-and-mortar or e-commerce fulfillment. However, obviously, this results in higher costs.
New approaches exist to meet the ever-growing demand from consumers who want their orders from any location, at a specific time, and if you can't meet their needs they will go to another retailer who can. Distribution centers need to be designed to support multiple channels of distribution – catalog, e-commerce, in-store, etc.
Omni-channel distribution facilities of today are designed to handle it all – store replenishment, e-commerce fulfillment, returns processing, specialty labeling, in-store pick-up, ship-to-store, ship-to-consumer, and product customization. As a result, retailers must turn to material handling equipment automation to meet these challenging demands to increase fulfillment rates, improve worker productivity, decrease out-of-stock inventory, and lower operating costs.
Automating processes for replenishment, fulfillment, cross-docking, order management, enterprise inventory visibility, picking and packing, etc. are all keys to success for the omni-channel distribution environment. Whether your DC needs retrofitting, updated, or a complete overhaul, W&H Systems is available to help you meet all your omni-channel fulfillment needs.
Featured Case Study

Read how we have helped many clients optimize their warehouse operations, plan for the future, and overcome material handling challenges. We have clients in the wine & spirits distribution, food & beverage, apparel, retail, consumer packaged goods, electronics, and pharmaceutical industries.

Resource Library