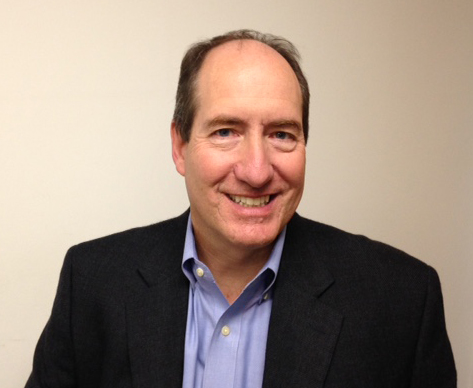 Jim McLafferty
Director, Professional Services Group
With 25+ years of experience in the material handling and supply chain industries, Jim brings to the DMW&H team industry knowledge of the warehousing and distribution sectors, along with the ability to build lasting partnerships with clients by delivering cost effective, high quality, systems integration services. Jim is a thought leader in postal deliveries and parcel shipments, and the equipment and systems needed within a warehouse or distribution center to facilitate package deliveries.
His thought leadership on parcel includes:
Regional Parcel Carriers vs. Global Carriers
Goods to Consumer Trends & Issues
Free Shipping & the Retail Industry
Insights on LTL Carrier Pickup and Delivery Operations
Parcel Industry Trends & Issues & The Market
Lowering Parcel Delivery Costs
How E-Commerce Has Affected the Parcel Industry
Evolution & Future of the Parcel Industry
Keys to Success in Parcel
KPIs for Parcel Carriers
And much more
Previously, Jim worked as a business development manager at Thinkpath Engineering Services, a leader in customized engineering solutions for the material handling, energy and defense industries. At BEUMER Corporation, a top provider of intralogistics solutions, Jim worked as sales manager for sortation and distribution systems.
Prior to that, Jim was a principal for 12 years at The Multitech Group, a leading provider of consulting and engineering services for suppliers of parcel, baggage handling, and warehouse and distribution systems. He also worked at Sandvik Sorting Systems as a project manager.
Jim graduated with a BS in Industrial Engineering from State University of New York at Buffalo. He received an MBA in Strategic Management from Rutgers. Jim is a member of the Council of Supply Chain Management Professionals (CSCMP) and the Material Handling Society of New Jersey.
Featured Case Study

Read how we have helped many clients optimize their warehouse operations, plan for the future, and overcome material handling challenges. We have clients in the wine & spirits distribution, food & beverage, apparel, retail, consumer packaged goods, electronics, and pharmaceutical industries.

Resource Library