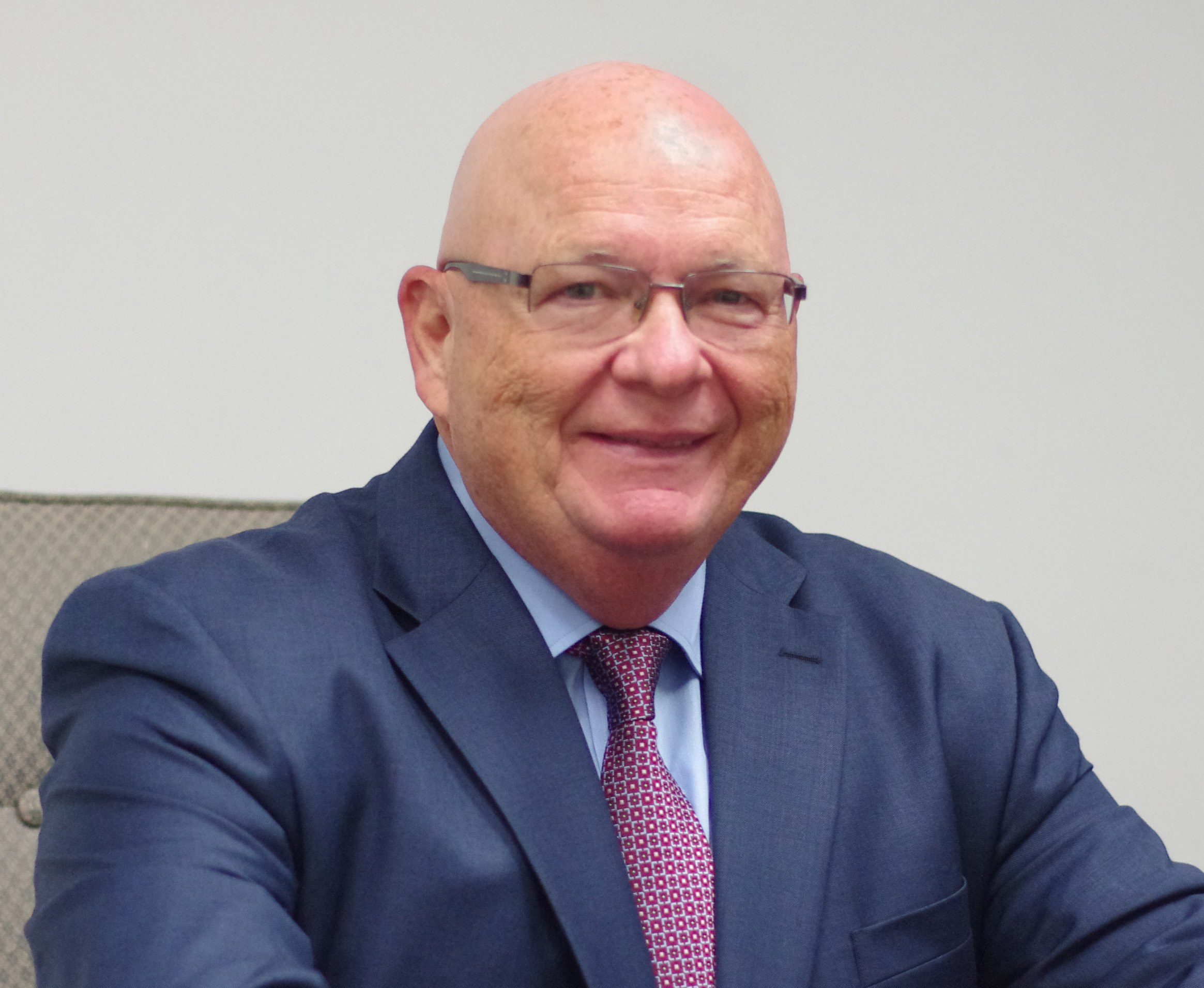 Bill O'Boyle is a 30-year veteran of the supply chain industry with expertise in distribution and warehousing. He is a Senior Account Manager with W&H Systems, working for the company for the past 17 years. He is a results-oriented supply chain professional with a strong record of achievement in industrial automation system sales, project management, field implementation, and system commissioning. Bill's strengths include an extensive application engineering experience in high speed unit handling conveying and sorting systems for a variety of retail and wholesale distribution of general merchandise, wine & spirits, footwear and direct to consumer applications.
Prior to W&H Systems, Bill worked as a Material Handling Systems Engineering Sales at FKI Logistex. He graduated from Fairleigh Dickinson University with a BS in Mechanical Engineering. He is a member of the MHE Supply Community.
Specialties: Direct sales, system concept thru detail design, project management and implementation of supply chain system solutions (e.g., unit sorting, pallet handling, parcel shipping, information handling) and material storage systems; Analysis, design, specification & selection of supply chain information systems and integrated material handling systems.
Featured Case Study

Read how we have helped many clients optimize their warehouse operations, plan for the future, and overcome material handling challenges. We have clients in the wine & spirits distribution, food & beverage, apparel, retail, consumer packaged goods, electronics, and pharmaceutical industries.

Resource Library